Enjoying this thread?
---
This Thread may be Removed Anytime!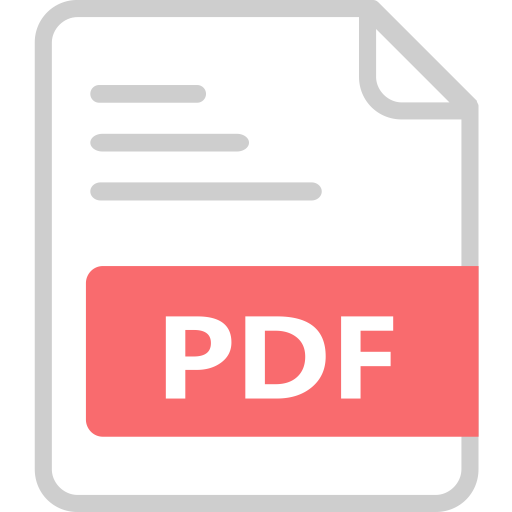 Twitter may remove this content at anytime, convert it as a PDF, save and print for later use!
Try unrolling a thread yourself!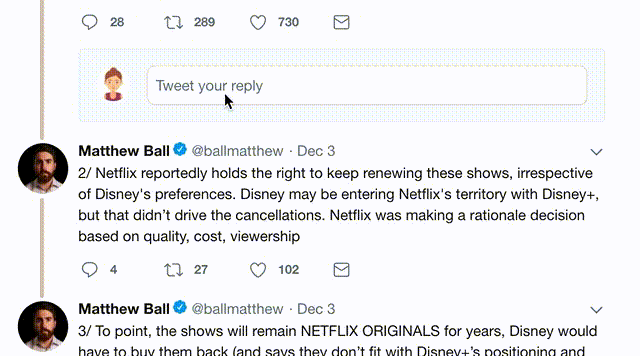 1) Follow Thread Reader App on Twitter so you can easily mention us!
2) Go to a Twitter thread (series of Tweets by the same owner) and mention us with a keyword "unroll" @threadreaderapp unroll
You can practice here first or read more on our help page!
Related threads
#America
is engaged in a new kind of
#CivilWar
. Though it's not so civil, we find very little common ground. Like most modern wars, ours is unconventional. Battle lines drawn along political ideology. Weapons of mass disinformation foment chaos & division.
Our guidons are of
#memetic
design.Trending
#hashtags
have become our battle cries. Daily skirmishes swell from
#anonymous
avatars, sock puppets, bots, & trolls. We've taken
#humanity
out of the fight—leaving only the worst of us to face-off.
Abstract as they may seem, these plans are strategically devised & implemented by internal & external entities. Opposing enemies stealthily infiltrate our groups to role play & subtly nudge the less informed in any desirable direction. Exploiting our fracture points.
Read 6 tweets
Sex is not simply a hunger to be satisfied. It is important that from adolescence onwards, a more mature attitude to see and experience sexuality should be nurtured.
C.c -
@arpita_pedia
#sex
#gay
#Lgbtq
#men2men
#girl2girl
#pleasure
#desire
#samesex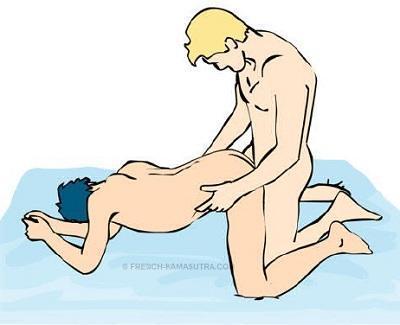 Sex should be experienced as a vital, dynamic aspect of human interplay, rather than just a physical act or episode in our own lives
#sex
#gay
#Lgbtq
#men2men
#girl2girl
#pleasure
#desire
#samesex
Read 6 tweets
With the sad news that the great
@thinkgeek
is closing down, I'll share a story about their greatest product, the Annoy-A-Tron, and how we once used it to drive a NIN tour manager to the brink of madness.
1/
For those unaware, the Annoy-A-Tron was an absolutely insidious office prank device - a very tiny contraption with an adhesive back designed to be hidden or stuck in difficult-to-find places. It looked like this. 2/
When activated, the Annoy-A-Tron would emit a loud high-pitched electronic beep, not unlike the horrible beep smoke detectors make when low on batteries. The beep had an incredible way of piercing an entire room, but here's the genius part, the part that made it truly evil...
3/
Read 24 tweets
For those following ins and outs of
#raceshifting
in QC, yesterday we drove through a region known as Lanaudière (NE of MTL). The Métis Federation of Canada [sic] recognizes this region as birthplace of "Québec Métis" due to some creative revisionism.
One person in particular has been busily re-creating the region as "Métis" on social media... funny enough, I have dozens of same ancestors as this person, born in Berthierville, St-Damien-de-Brandon, Lanoraie, Lavaltrie, St-Cuthbert, L'Assomption.
#raceshifting
You might otherwise recognize the region as
#Chicot
in their writing. Our ancestors are French-Canadian, as much as the MFC & this person may want it to be otherwise. The "evidence" that they mobilize is mostly based on lateral relations, not direct ancestral relations.
Read 19 tweets
Sometimes I come across passages in books I've read that stick with me for one reason or another. I like to write them down in a journal.
I think I'll start posting some here, too.
Here's one:
1/"Nixon was wild, shouting and hollering that 'we can't have it' and 'we're going to stop it, I don't care how much it costs.' His theory is that the news media have gone way too far and the trend has to be stopped - almost like he was talking about federal spending.
2/"He's fixed on the subject and doesn't care how much time it takes; he wants it done. To him, the question is no less than the very integrity of government and basic loyalty. He thinks the press is out to get him and therefore, is disloyal.
Read 4 tweets

Did Thread Reader help you today?
Support us! We are indie developers!
---
This site is made by just three indie developers on a laptop doing marketing, support and development! Read more about the story.
Become a Premium Member ($3.00/month or $30.00/year) and get exclusive features!
Too expensive? Make a small donation by buying us coffee ($5) or help with server cost ($10)
Donate via Paypal
Become our Patreon
Thank you for your support!